The Chapter Honors Competition (CHC) provides an opportunity for advancing students to perform at the highest level, competing for an opportunity to represent SKCMTA at the WSMTA State Conference.
2022 CHC Results
2021 CHC Results
2020 CHC Results
Registration Information
CHC will be held Saturday, March 11, 2023 at the Kent First Baptist Church.
Fee: $40 per student
Adjudicators: Dr. Peter Mack and Dr. Merilyn Jacobson.
The Chapter Honors Competition is an event to select representatives to perform at the WSMTA Conference in June 2023.
Competition Deadlines
November Meeting: Estimates Due
Prior to January Meeting: Check the newsletter for updates and yearbook for complete rules and policies. Call Julie Swienty with any questions regarding entrance procedures and competition requirements.
January Meeting: Registration forms and checks ($40.00 per student) due in no later than 9:30 am at the Chapter Meeting, for participation in a random drawing to determine order of participation. Late entrants or changes will not be accepted, absolutely no exceptions.
Prior to February Meeting: Student names, pieces, composers and duration of performance(s) are due via EMAIL to Julie Swienty. Please time all pieces carefully (use minutes and seconds). Do not include time of movement to and from the performance area.
There will be a lottery for playing order. The lottery will be held at the chapter meeting in January. CHC registration fees must be paid by the start of the meeting. Students are limited to 8 minutes of playing.
Competition Information
CHC winners and honorable mentions are invited to perform at the CHC Winners Recital on Saturday, March 18, 2023 at 3:00 pm at the Kent First Baptist Church.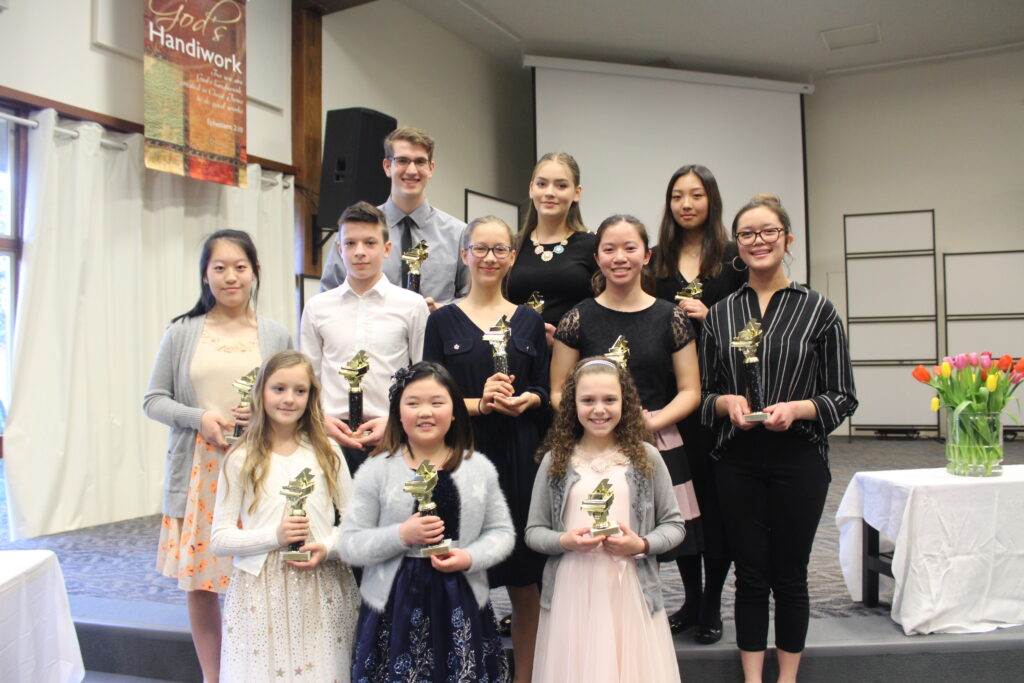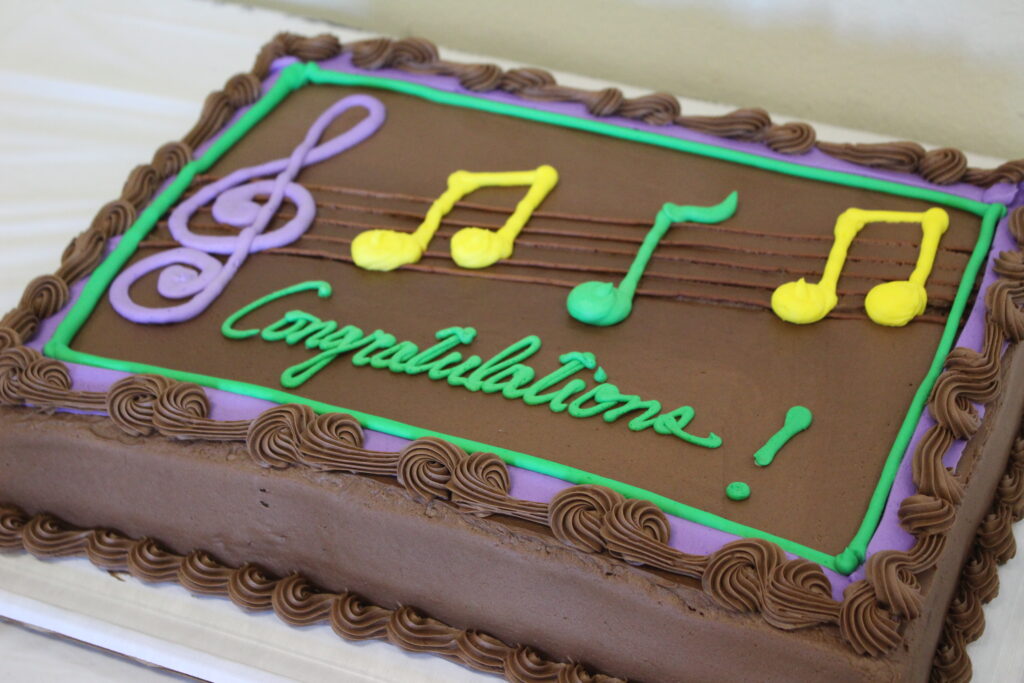 CHC Chair: Julie Swienty, NCTM